We are open from Monday June 15th 2020
From Monday June 15th we will be open from 9am to 1pm (Mon-Fri) for drop-in customers and from 2pm to 4pm (Mon-Fri) for customers that have a pre-booked appointment only. Please note that only 1 customer will be allowed in the shop at any one time. You may therefore have to queue outside the shop between the 9am and 1pm period. To avoid queueing we would recommend pre-booking for the 2pm to 4pm period. To pre-book an appointment please phone 01278 773723 / 07496 055771, or email burnhammobility@btconnect.com.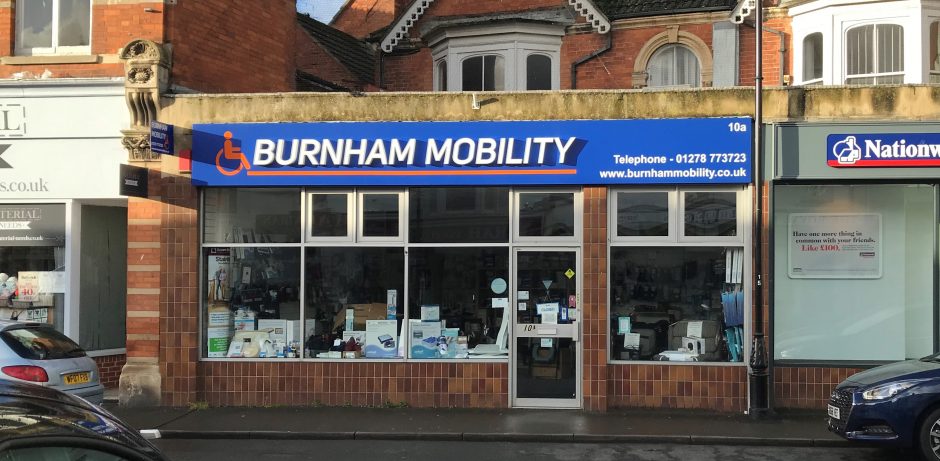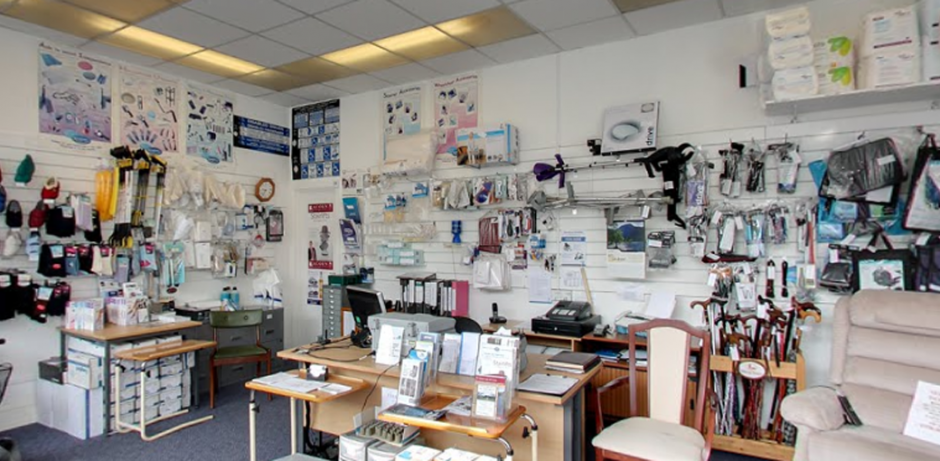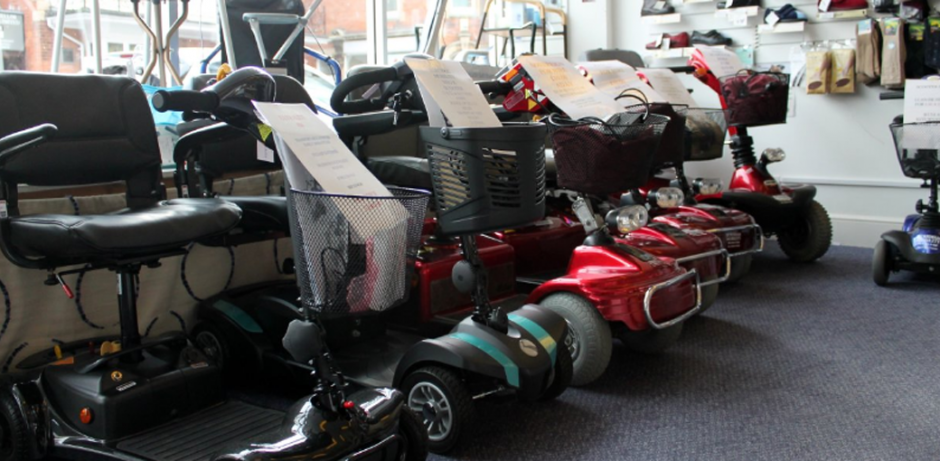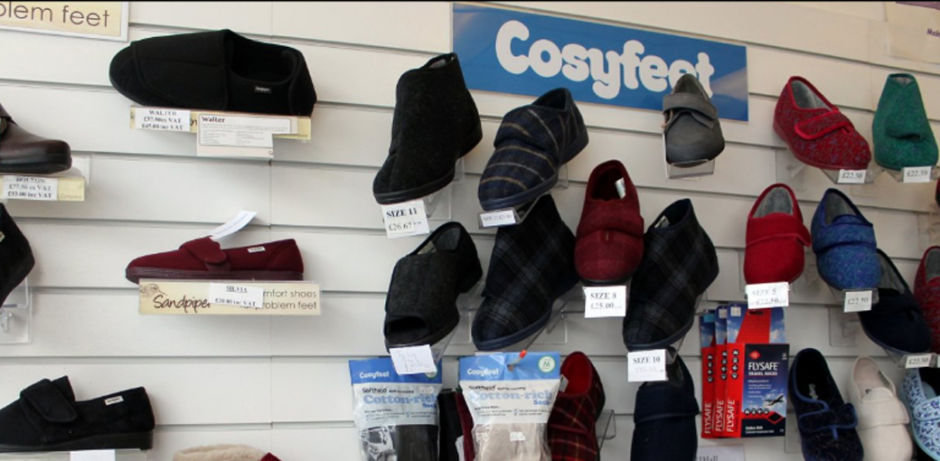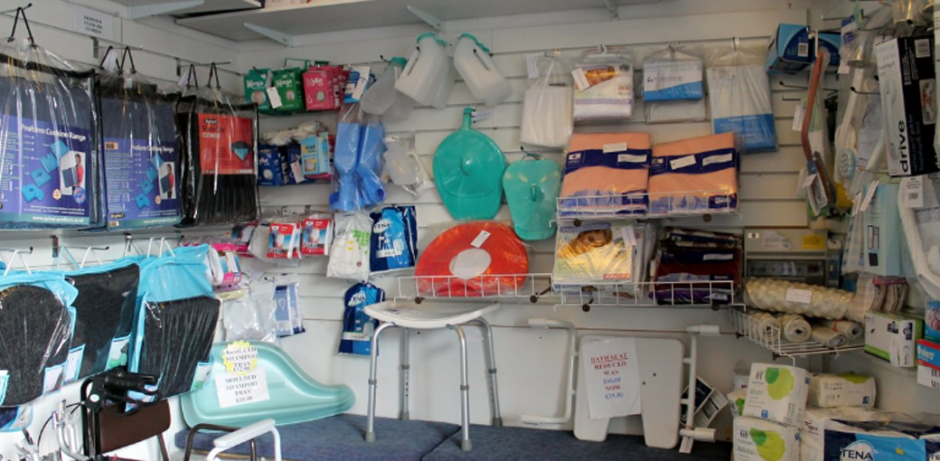 Welcome to Burnham Mobility, your local Mobility shop serving Burnham-on-Sea and surrounding areas
We are a family run business that understands your mobility needs.
We have extensive range of quality items to choose from, we are happy to discuss any product with you and your family so you make the right decision.
Come and have a look around our show room.
If you are unable to come to us we can do home visits or just give us a ring and we will give you advice on the phone.